Orientation walk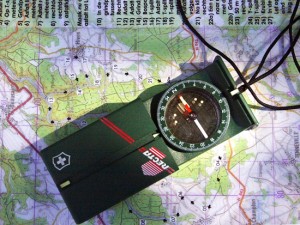 Forget Google maps and explore the area by road-book or map and compass.
We offer two types of hikes:
Roadbook hike:  Find your route by following the clues and walk through beautiful countryside in the meantime. Will your group be the first back at the starting point? And did you see the deer along the way?
Hike with map and compass: After extensive instruction on map reading and using a compass, you will be dropped somewhere in an unknown place. Now it comes down to your skills to find your way back! Meanwhile, you make a nice hike through the rough forests of the Ardennes…